Remote visitors (Revisited)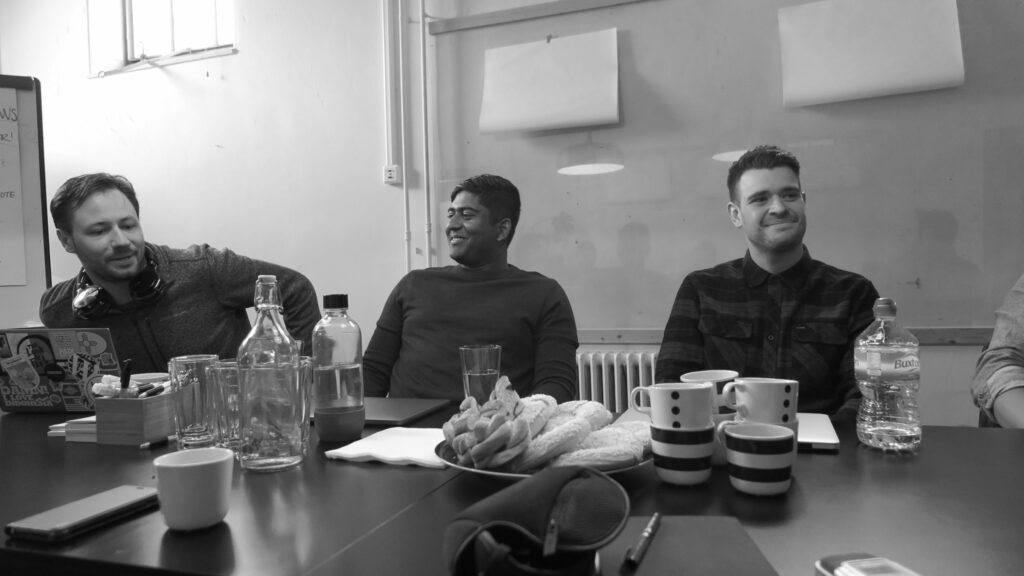 At Dekode we have several remote Dekoders. From Holland to Lillehammer, from Kvinesdal to the United States of America.
Why do you want that" you might ask… Well, we actually have many good reasons for that; one, and the most important reason is; getting the best people and hiring top talent, you sometimes have to adjust.  Then you might have to have one developer on your payroll living in a small village (with internet connection) behind some mountains and next to a fjord five hours from Oslo, or you have to have Hangout or Appear in meetings late at night because a special someone has decided to live in Washington D.C.
Quack quack quack
Oh so you "do the remote" because Norwegian developers are high maintenance you might say… Nah bro! But really.. Nope, economy and cutting costs is not one of the reasons, our remotes has enough butter on the toast as we say here.
All of our remote staff has different stories to why they work for us and why remote is a good thing. People are different, and we love differences, that is some of the main values here at Dekode. Magne likes to compare the bunch here at Dekode with the movie "Mighty Ducks" from 1992 with Emilio Estevez. Where he plays the role of a lawyer doing community service as a hockey coach for a bunch of crazy kids. You remember right? (NB: Spoiler alert) Well they did quite well at the end of that movie…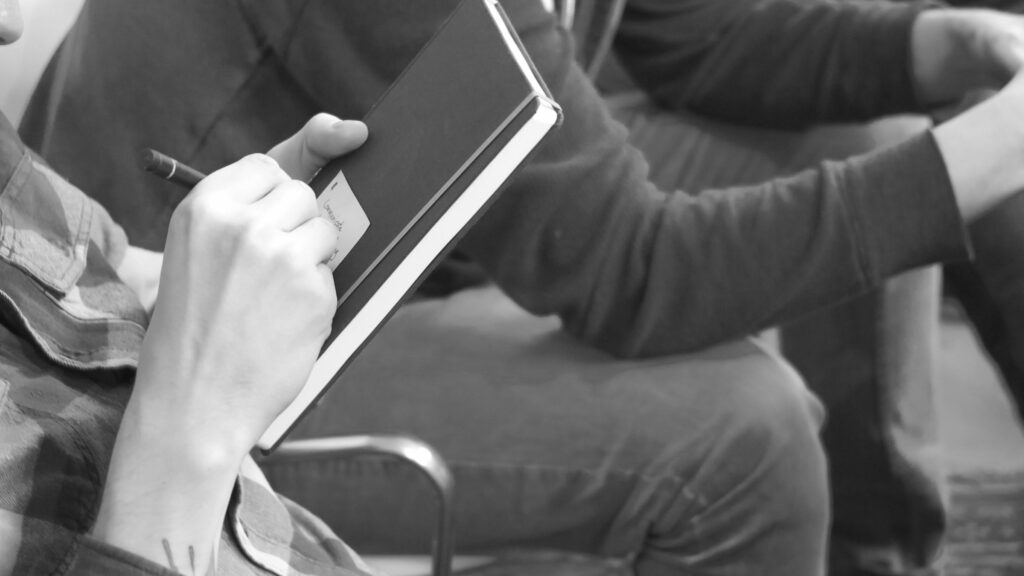 Inspiration in (and out) of the nation
We find it inspiring having employees working in different parts of the world, bringing in their own culture and values to the table. At time being we have 10 remotes. Working from Kvinesdal,  Lillehammer, Washington D.C,  Barnsley, Eindhoven, Stavanger and Kongsvinger…
From time to time they visit the main office, of course they do, we love them! This is very important for various reasons, the social part is a key factor, and of course discussing things face to face and workshop our way through how we could work better together.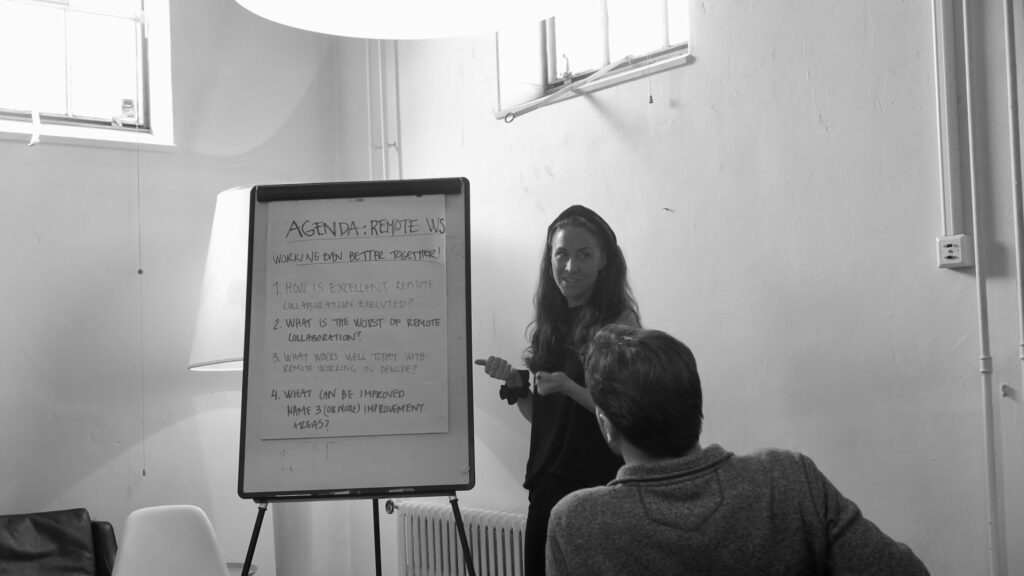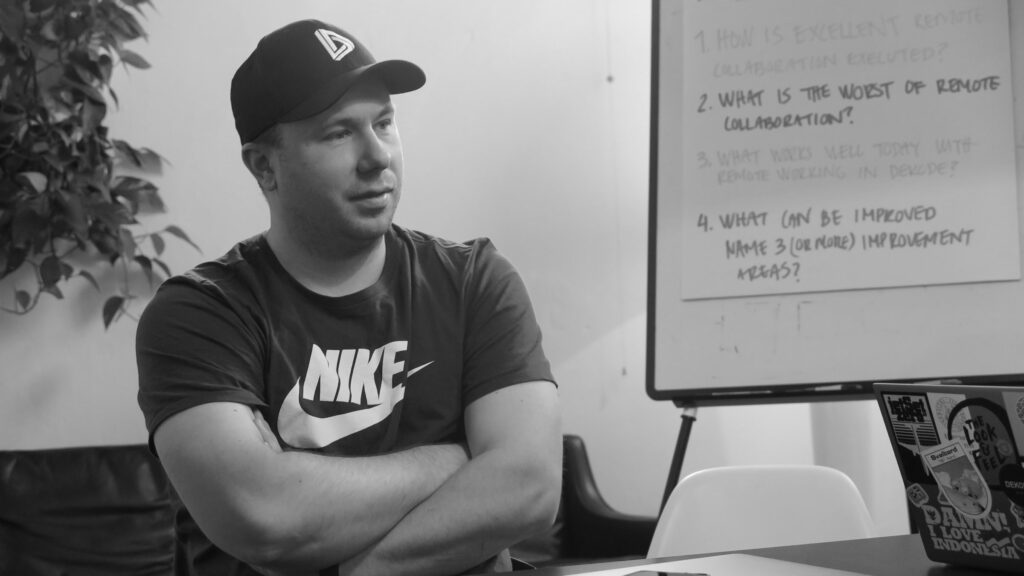 After one of our workshops I sat down to talk about some of these things with two of our trusted remotes Bjørn and Morten. Bjørn does a lot of speeches for us, and on the weekdays he does his magic from the deep woods outside Kongsvinger. Morten, a former helicopter mechanic, works from Kvinesdal together with Scott.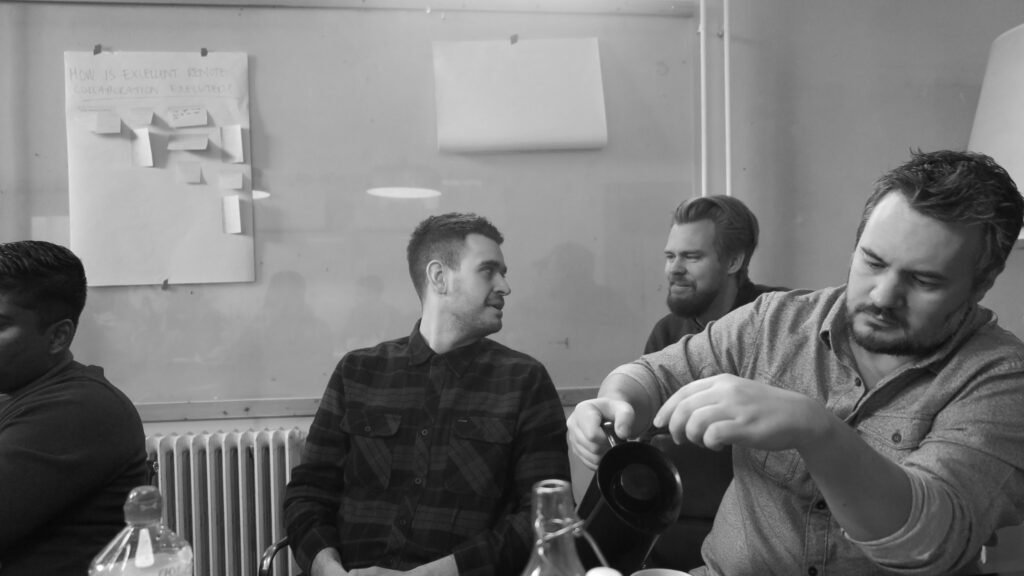 Hey guys! I wanted to know… What are the worst parts of working remote? What works well? What could we do better? Do you wear pants when you work from home? How often do you shower?
Q: So… How often do you shower?
Bjørn: I don't shower less, but instead of showering in the morning, I often shower after work. Or right before lunch, if I'm going out to meet someone.
Morten: I shower every morning, except for when I don't.
Q: We talked a lot today about the pro's and con's with working remote. So what are your reasons? Best part? Worst part?
Bjørn: I don't have to relocate or commute. I can live and work in my remote little town in the deep woods of Norway.
Morten: I can live in the my beautiful hometown, Kvinesdal, and still work with some of the most talented people.
Q: Being a talented developer you probably could work at an agency where you live, maybe some of you couldn't, but… Why Dekode is my question here…
Bjørn: The company is very human. We're not just "resources". There's a very cool mentality here: we're doing things for a purpose.
Morten: I like the people I work with at Dekode. It feels good to be part of a great team.
Q: Morten! You have a co-working space where you can work from right?
Morten: Yup, but my work is where my laptop is. But i like to go to the local co-working space to get out of my house and be social and be inspired by the many great people who work there.
Q: Working "on your own" away from the main office gives you a lot of flexibility, and also a lot of responsibility. What are your best tips for staying disciplined and not get lost in all that freedom?
Bjørn: I got a separate room in my house that I work from. I always work from there, and I'm usually not there if I'm not working. So it's pretty much as going to an office.
Morten: I think it is a balance. It is healthy to don't think about the stressful parts of work when you are not working. But if you get triggered on a great idea and think about it at home, I see no problem with it. I tend to keep home life and work life separated, but my work and my hobbies are kind of similar. So sometimes my hobby is work related.
Q: I guess working from home can make the the work life and personal life seem like a big bowl of ramen.  It must be hard sometimes to "log off"?
Bjørn: Yup, but I've always had it like that. I don't make a big distinction between my work life and my personal life. Sometimes the line is very blurry, and I'm not really sure whether what I am doing is work or not.
Q: I am sorry to say, but there is not easy to beat the lunch here at our Oslo-office. What do you eat for lunch? Or do you eat at all? If not maybe you should come here and work for us… We don't bite.
Bjørn: It varies a lot: Some days cereals, other days I'm making a proper dinner. I try to go out and meet friends for lunch at least a day or two every week
Morten: I guess I'm kind of old school with my slices of bread that I bring from home.
Q: Sounds good guys… Cereals, slices of bread and friends. As long as you know can eat lunch here as much as you want. We are your friends too.