New faces and new space(s)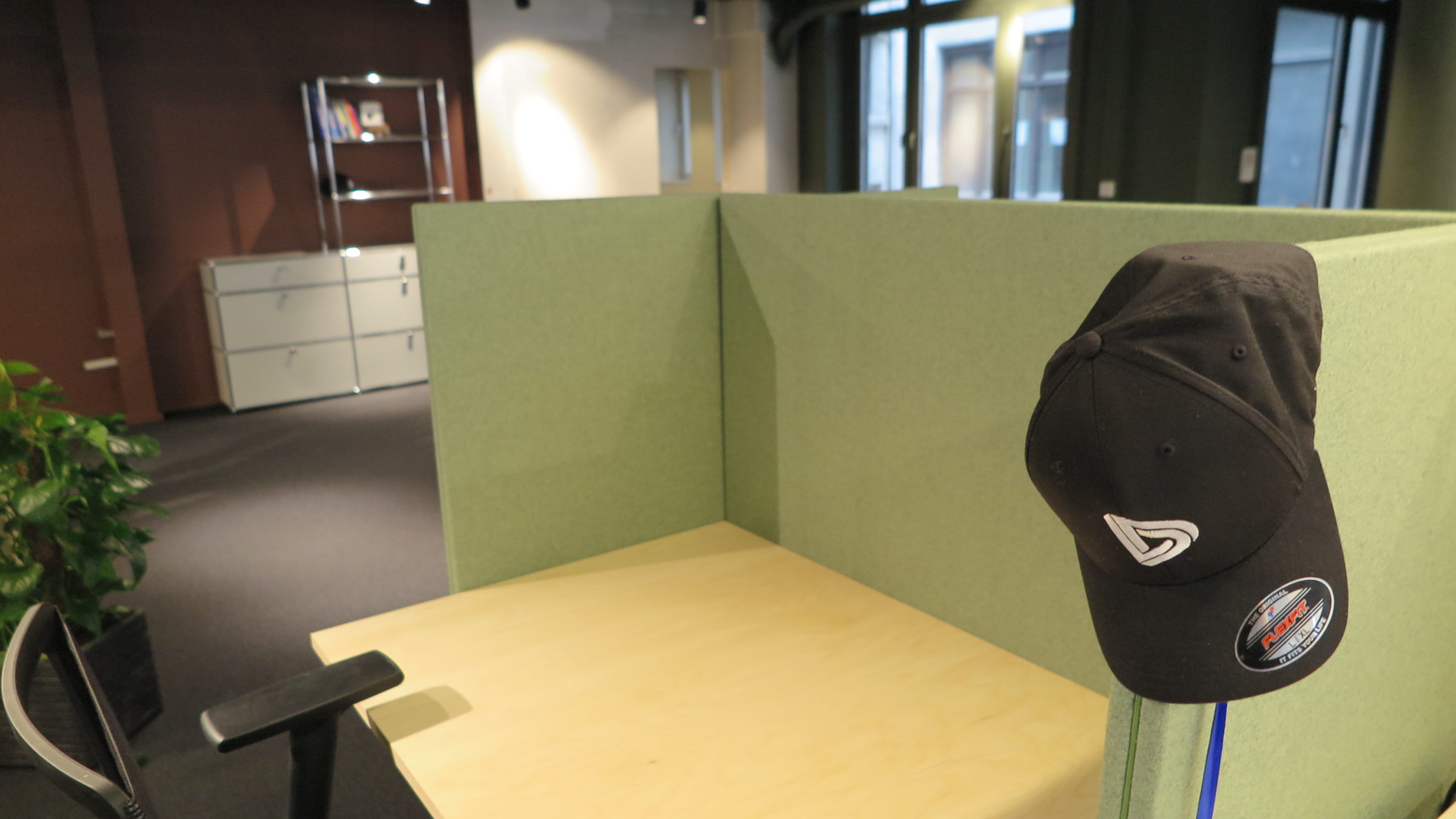 New space(s)
Hello people of the Internet, ladies and gentlemen, dudes and dudettes! We (at Dekode) are finally placed in front of our computers at our brand new office space. What a time to be alive! Our new address Tollbugata 11 is located in Kvadraturen, the oldest neighborhood in the centre of Oslo. We can now hear the buzzing from the vibrant streets in the sizzling pot of «får-i-kål» that is Oslo, the third capitol of Scandinavia, home of Munch, Vigeland and DVD-Jon. We are now in the centre of it all. I could continue my never ending love rant about this beautiful city for ever, but with the words of the infamous rap group Warlocks on their #1 hit from 1997  «time is short and flies fast«… I will cut to the chase; Our new office and our new colleagues.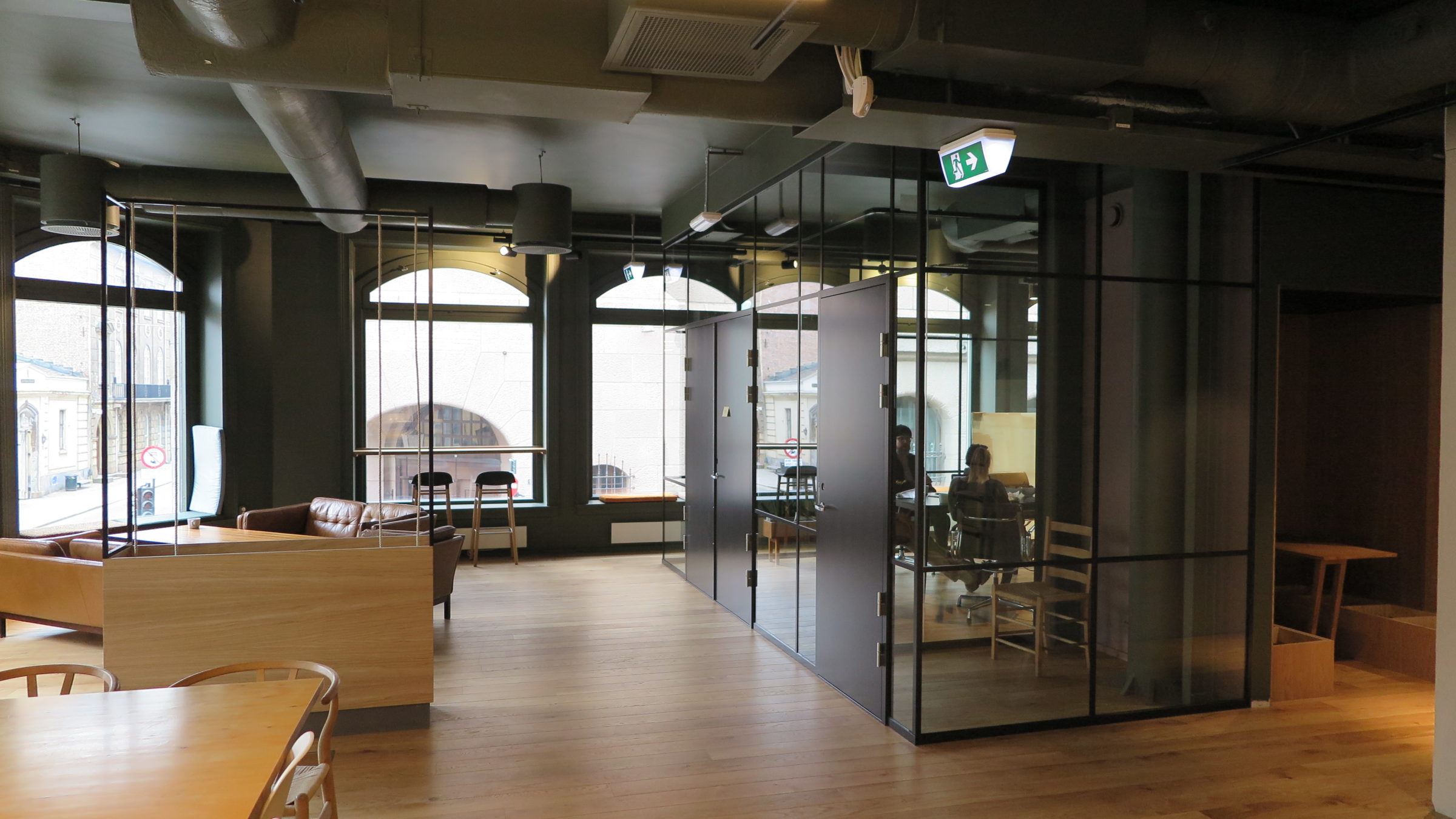 Re:kode 
To refurbish and renovate our new office took both a lot of time and energy from all of us, but was by all means worth the wait and struggle. New and upgraded kitchen for Sandra «Le Chef» Totland, quiet zones for the easily distracted, some nice meeting rooms that hopefully will impress our clients and a fresh start for everyone. To be honest it feels like an upgrade both physically and mentally. One of the main reasons for moving to something bigger and better was the need for space. The last year a lot of new people joined Dekode and still there is a few more in the pipeline. Now we finally have enough space for the latest additions to our team; Anna Li, Vivek Bhogal and Kristian Dalene.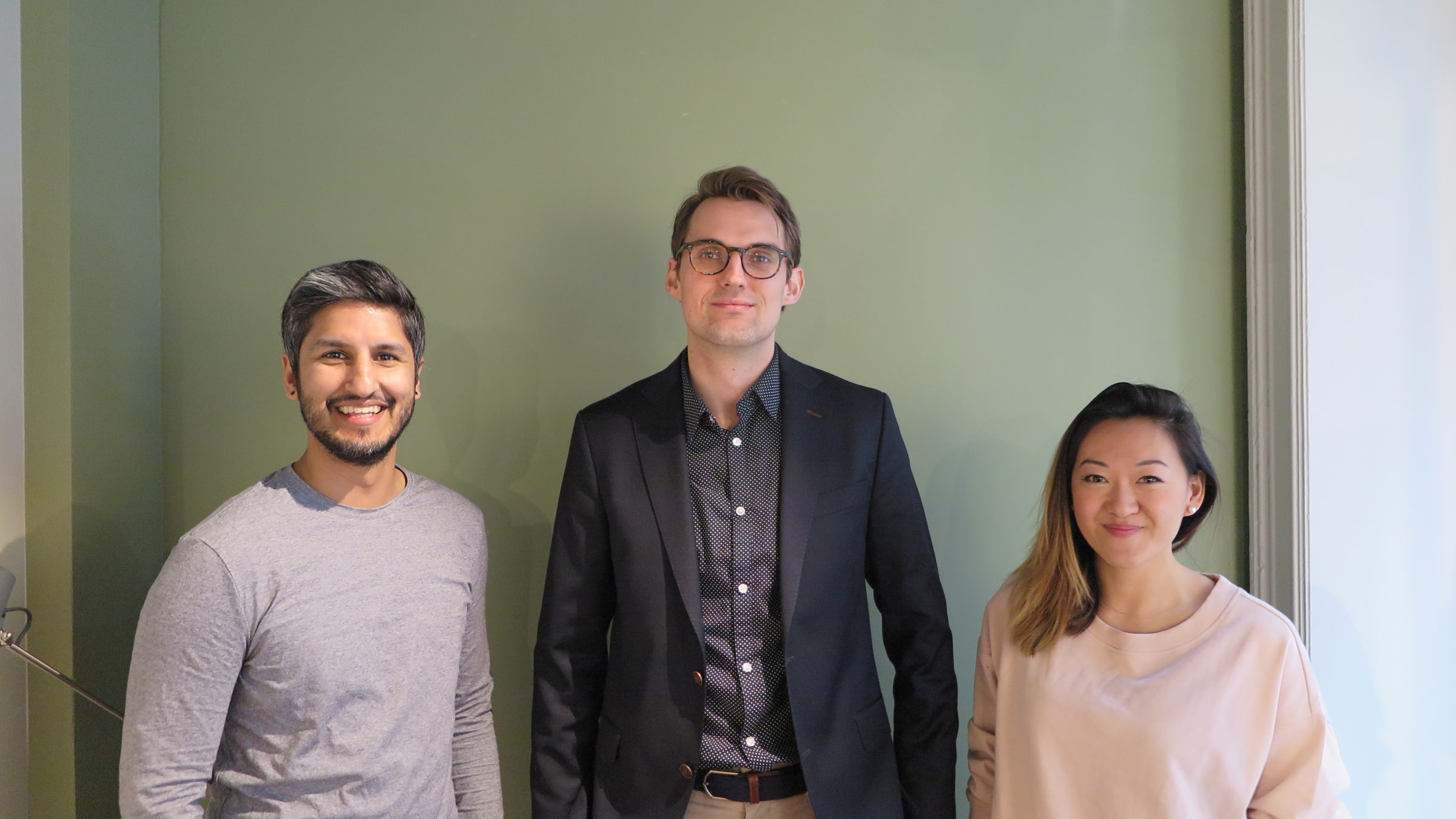 Anna Li
Anna has a Masters degree in medical physics and worked at Rikshospitalet (The Oslo University Hospital) after finishing her studies. As a medical physicist she was responsible for the technical-physical part of the radiation treatment on cancer patients. After 3 years at Rikshospitalet she went on to study design and web development. After one year with computer science at Blindern in Oslo. After studying she worked freelance for a while before joining Custompublish. Anna is good at (and always aims at) writing structured, understandable and modular code. She likes JavaScript and has an eye for design, and believes in good user experiences. Three words describing Anna would be detail oriented, effective and industrious.
Vivek Bhogal
Vivek has a Bachelor degree in Media Technology from Gjøvik University College
After finishing his degree Vivek started as a webdesigner, developer and team leader at Optimal Norge AS. The last couple of years he has been at 07 Interaktiv working with WordPress.
As a developer he is versatile, but prefers to be in the front seat with HTML, CSS, JS and PHP. He believes in good UX and thinks «a pretty design» is useless, if it is not functional.
Kristian Dalene
Kristian has a Bachelor degree in Interaction Design from NITH (Now Kristiania University College). Was up until recently a part of Imbera AS, where he worked with design, interaction design and WordPress development. Before his time in Imbera, Kristian worked at Snappit AS, where he worked with app and web development and graphic design. Kristian's skill set includes HTML, CSS, Photoshop, Illustrator, Google Analytics, Google Adwords, Google webmaster tools, PHP, JavaScript, jQuery, WordPress, SQL. In addition to knowledge on usability, accessibility, SoMe, project management and customer relations.
We are thrilled to have them on board!