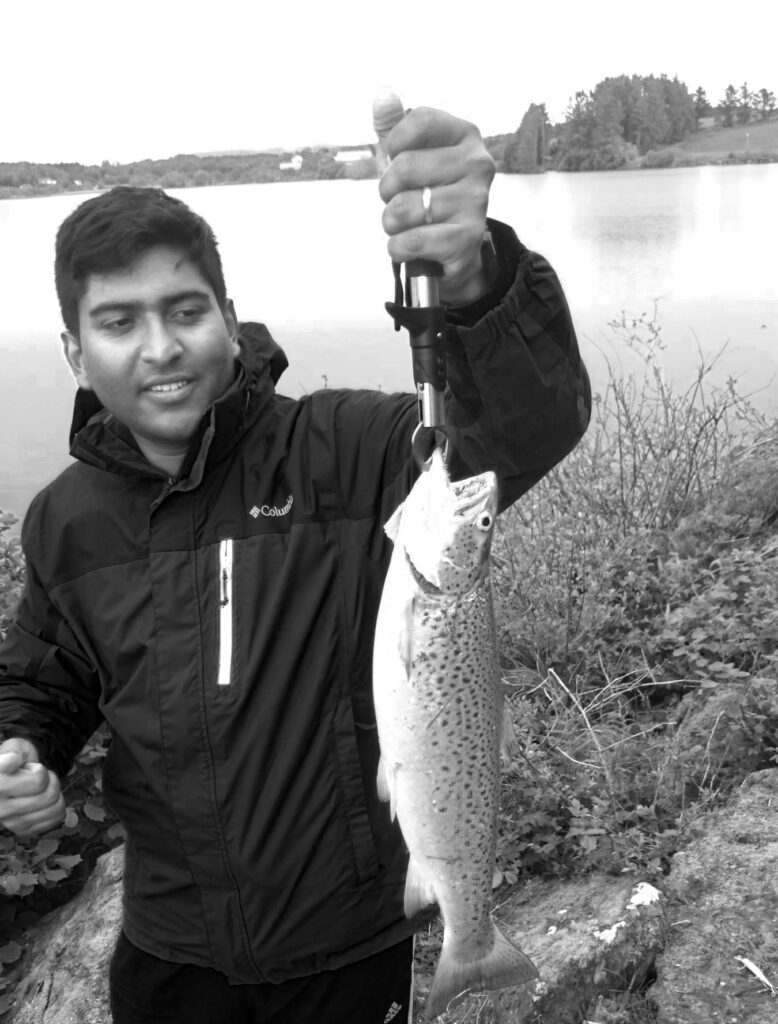 Suganthan Mohanadsan is Dekodes go-to-guy when a project need some marketing magic. He works with us on various projects from The Oil Capitol of Norway, and even though we only see him IRL once in a while, he is still a part of our Dekode family.
Q&A with our marketing maestro
Who are you? Tell us everything we need to know…
My name is Suganthan Mohanadasan and I'm 34 years old. I come from East London. I Moved to Norway in 2014. I currently live in Stavanger with my wife and 2 kids. I'm a digital marketing consultant. I have been working in this space for little over eight years. I have a Masters degree. I worked with several agencies and companies in the UK and eventually got interested in Google Ads, SEO etc.

Where do you come from and where do you want to go?
I come from a web and interactive design background. I currently own a one man marketing consultancy. I want to improve my skills and maybe one day become an influencer.

What was your dream job as a kid?
When I was a kid I dreamed of becoming a pilot or an astronaut, but both never materialised as my asian parents wanted me to become a doctor. I was very creative and working in the medical field was the last thing I wanted to do. (No disrespect to doctors) So became a digital marketing guy 🙂
How did you end up with digital marketing and why?
I used to work for a company in London as an intern that got acquired by a venture capitalist firm. They gave me confidence and encouraged me to learn the trade and they have been supporting me through the years.

What does a typical day look like for you? You wake up in bed and then…

I usually take the kids to kindergarten and school in the mornings. The day schedule depends on the type of work. I usually start by looking at site rankings, campaign stats and read any important notifications or actions plans. Running a consulting company is a challenge and I usually end up working at night most of the times. My bedtime is anything between 10pm – 2am.
Any routines you couldn't live without?
I'm a Redditor for many years and I regularly visit various sub Reddits and different marketing related blogs. I also spend time on twitter talking to other SEO's or hang out at Traffic think tank slack channel.
Where do you find inspiration or input?

I'm inspired by people like Elon Musk, Steve jobs, Gordon Ramsey and Jack Ma. These guys have big dreams, ambition and never stop working. I attend conferences and try to learn as much as I can. I also spend time reading various blog posts. I know quite a bit but I never feel like I know everything and you learn something new everyday. I'm always looking at the newest tools and latest techniques. I test everything.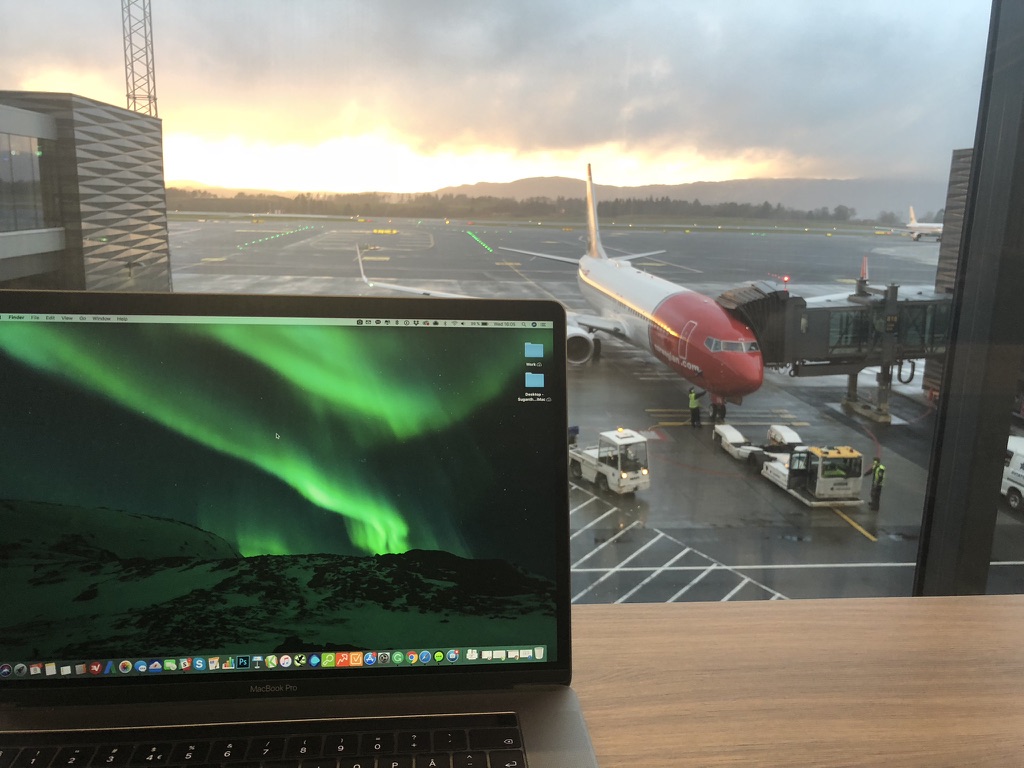 Ten years from now you will make something tech-thingy… (An app or whatever we will call it in 2028) And you will make billions of Norwegian Kroner. What would that tech-thingy be?

It would be in Machine Learning and AI.
You have to make lunch from scratch at the office on Thursday next week, what would we eat?
Rice and spicy south asian curry. I can make a good curry.

You have the day off tomorrow… What do you do?

Spend time with my wife and boys or head out fishing. (If the Norwegian weather gods allow)
4 favourites:
Favourite app: Duolingo (It's great for learning Norwegian)
Favourite music: Muse
Favourite tool: Ahrefs
Favourite animal: Tiger