I started this article with the words «here at Dekode …», but then it struck me that this interview is starring one of our remote colleagues. Well, it still feels natural to write «here at Dekode». And that is a good thing right? Family is family, even if they are far away. Like Benny Thomas, who joined Scott at our Kvinesdal office a couple of months ago.
So … Benny, tell us everything we need to know!
I am a married man with four kids, one bonus kid and a grandchild. I have studied computer science and engineering at the University of Tromsø. I miss three credits for finishing the Engineer Diploma, but "unfortunately" I jumped on the work boat before i got to that. I am genuinely interested in computer language and problem solving. I have been contributing to a quite a few open source projects. I love to spend time in the kitchen, and have a strong interest in Star Wars, Lego, model trains, motorcycles and cars. I used to play both handball and football, but I have turned lazier and lazier over the years.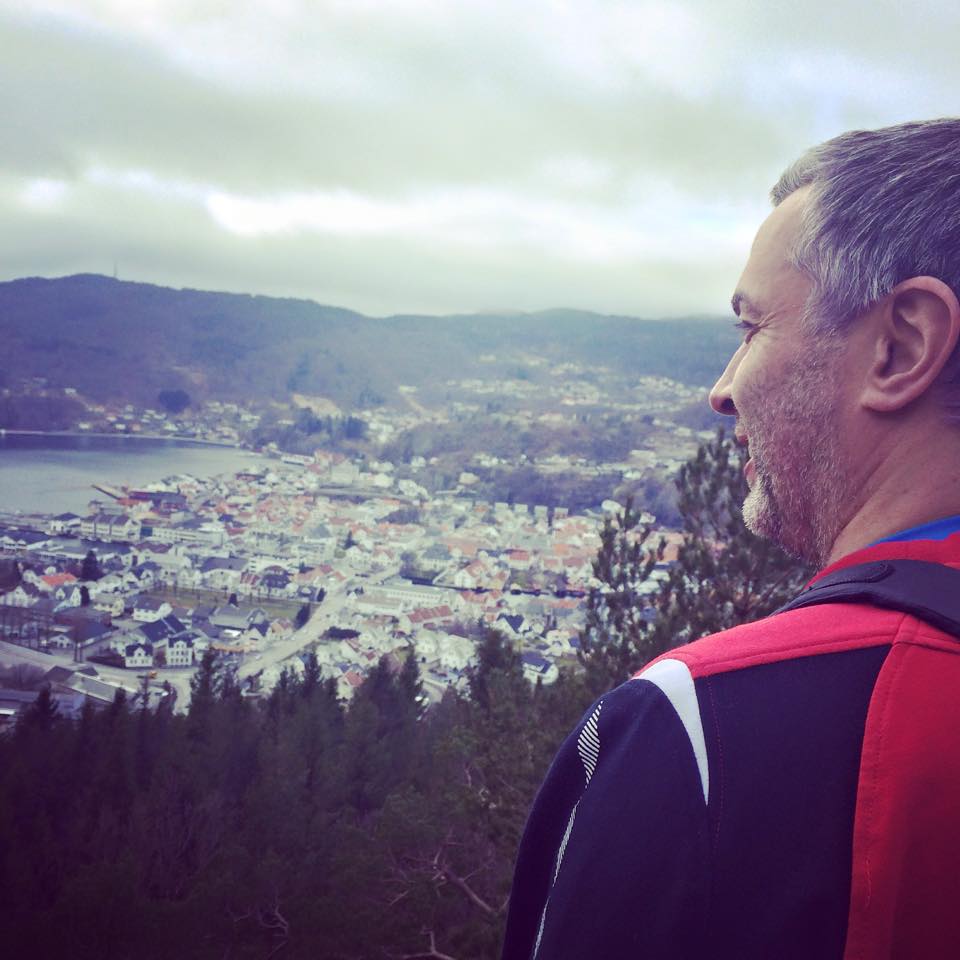 What did you do before joining Dekode?
In my early work years i worked for The Norwegian National Collection Agency with operations and developing reports. For many years i worked on a finance application for trip management for Oslo Taxi, worked with validation of credit cards among other things. The app generated invoices to the customers and owners. It also worked as a portal for customers and owners for information purposes. Over the last years I have worked with web pages, e-commerce and server software for a publishing house that sold books for children both in Norway and several other countries. .
Maybe a stupid question, but… Why did you join Dekode?
Yeah, pretty stupid actually… Well, I have worked with Scott Basgaard on some projects over the years and having the opportunity to do more of that was tempting. I also love a lot of Dekodes past work. Both design and development. Dekode's strong position in the WordPress community and with all their expertise is also exciting to be a part of.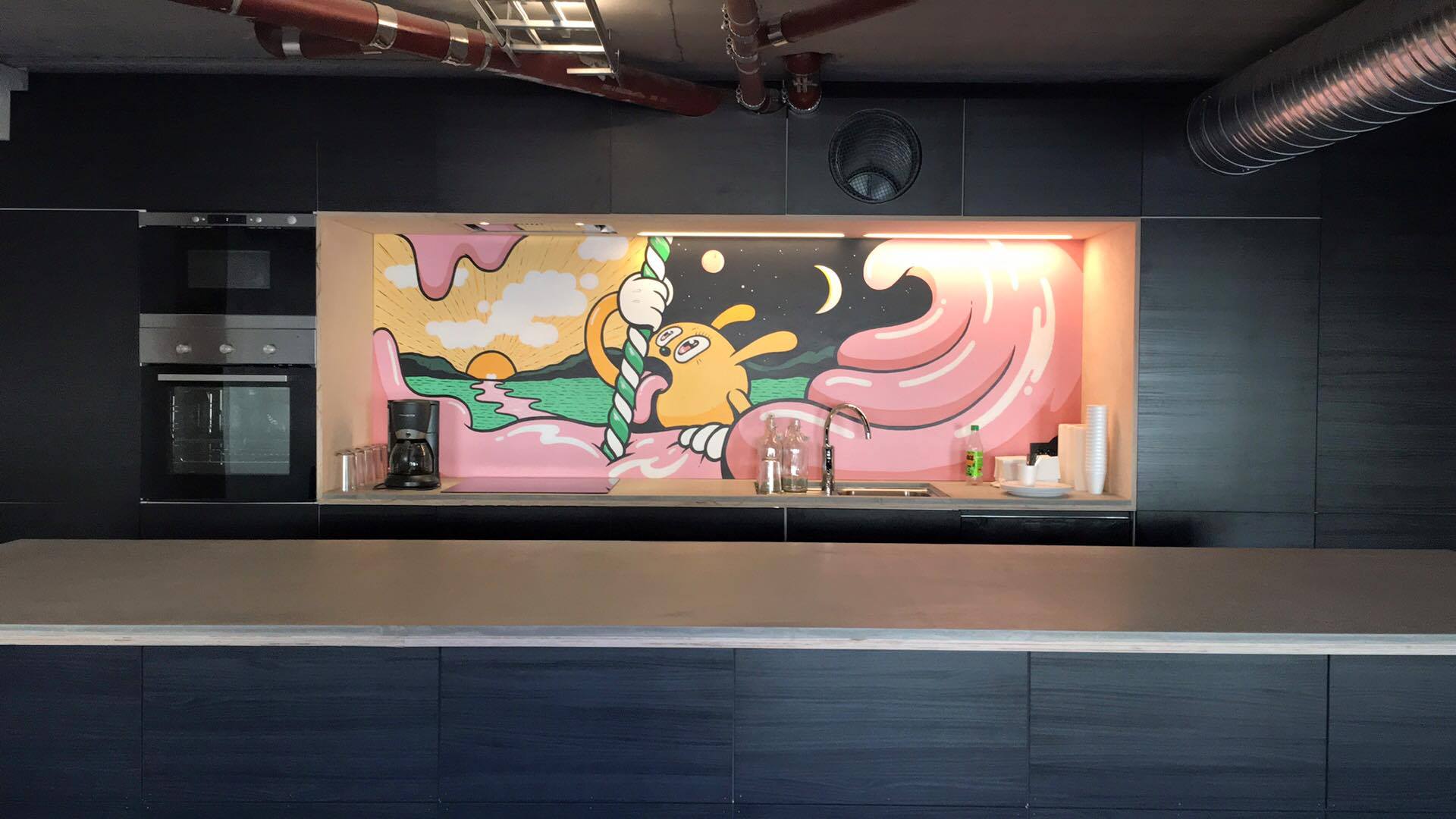 Best thing being a part of the Dekode Family?
Working with such a talented group!
What components do you think are essential for a project to be successful?
Successful project in my book = A project with a truly defined goal, where the team manages to extract the goal into precise and well defined intermediate objectives.
Top 5 songs you listen to when working?
My taste has changed over the years, but i enjoy Depeche Mode and electronica in general. When coding i like music that is repetitive without to complex or deep lyrics .
Thank you very much for your time! 
Ditto!